About Paolo Carman

Video from "Evenings in Roma" by Brittany Gilpin and Rebecca Coffman
---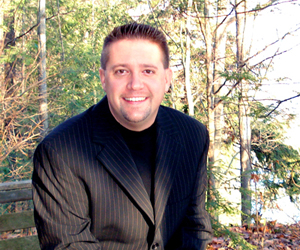 Paul Carman was born in Central New York in 1970. After obtaining his Master of Arts degree in theology from the Franciscan University of Steubenville in Ohio, Paul attended the Pontifical University of St. Thomas Aquinas in Rome, Italy where he earned post-graduate degrees in Spirituality and Canon Law. Previously a resident of the ecumenical Lay Centre Foyer Unitas in Rome and of the Pontifical North American College in Vatican City-State, Paul served as a Vatican tour guide for three years and has had missionary experiences in East Africa and South East Asia. His travel experiences include: Australia, Austria, Belgium, Burma, Cambodia, Czech Republic, Egypt, France, Germany, Greece, Hungary, Ireland, Italy, Kenya, Mexico, Netherlands, Poland, Slovakia, South Africa, St. Martin, Tanzania, Thailand, United Kingdom, Vatican City-State, and Yugoslavia. Paul's languages include English and conversational Italian.
Bringing people to Italy and facilitating that powerful experience is a continuum in Paul's love for serving others.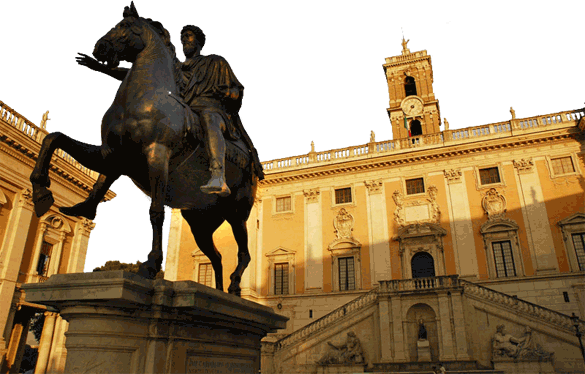 All photos, unless otherwise stated, are © Anthony Boccaccio 2007 and may NOT be reused, reprinted or republished without express written consent.
If you are interested in contacting Mr. Boccaccio, please visit his website
here
.